Style Other / Ref.14280
Model and plans for the redevelopment of Hursley Park: 1902 -1903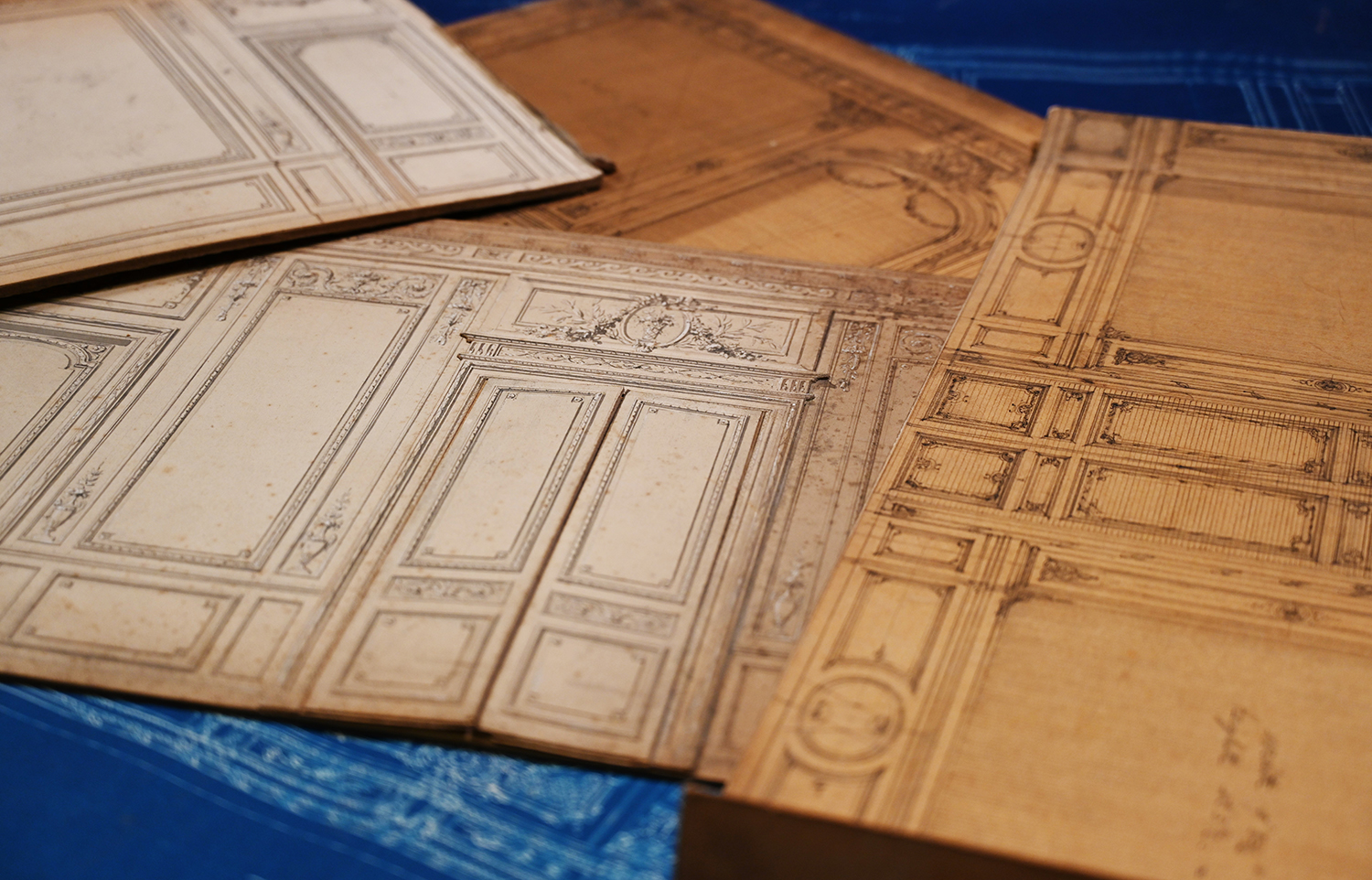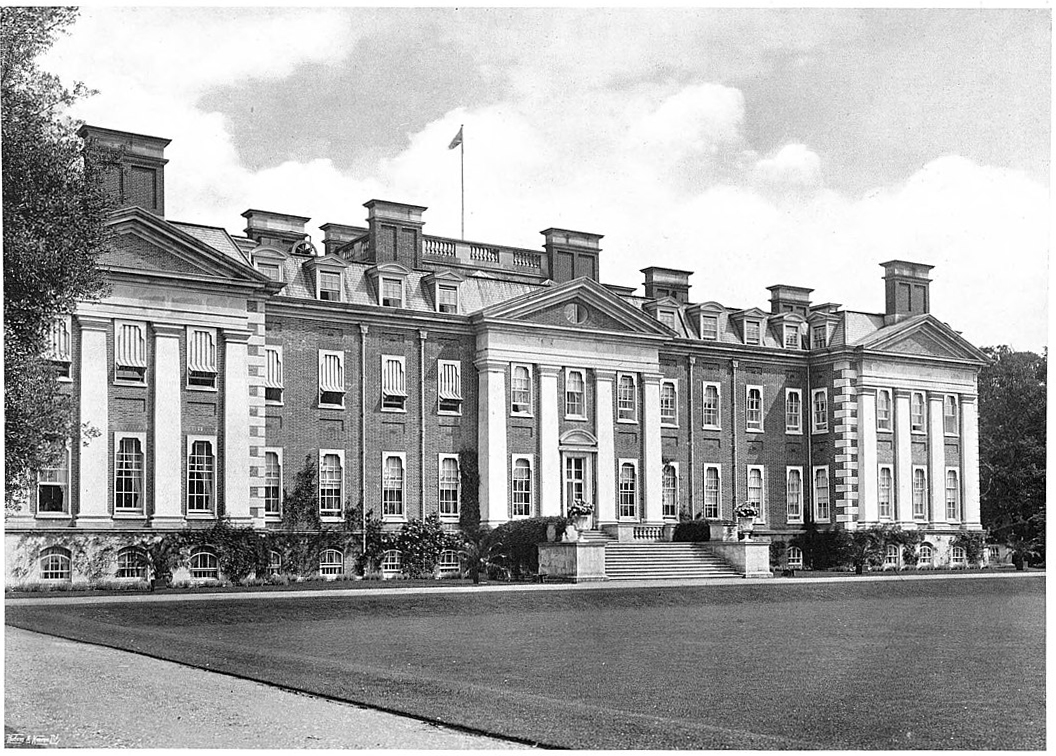 This set of model elements with plans is part of the redesign of Hursley Park Manor, also known as Hursley House, commissioned by the Coopers family who had acquired it in 1902. The project was entrusted to the Scottish architect Alexander Marshall Mackenzie (1848-1933).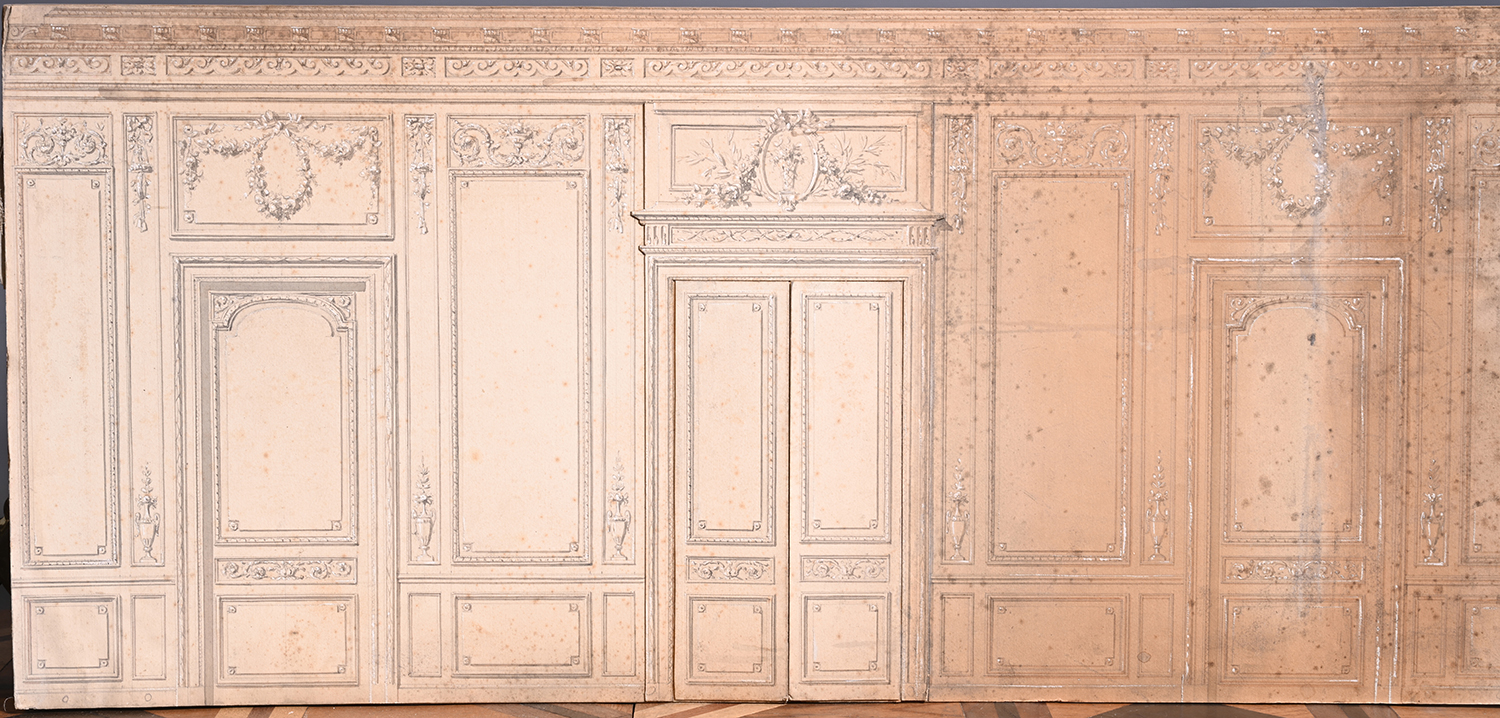 Originally built in the early 1720s, Hursley House was purchased in 1902 by Sir George Cooper and his wife Mary Emma Smith. Their desire to transform the house into an 18th century palace is best illustrated by the purchase of 18th century Beauvais tapestries to decorate their ballroom. The decor was intended to highlight the French art collections in Hursley Park Manor. The elements of the models we present perfectly embody an eclectic taste for the arts of the 18th century, and in particular the ornamentation, which simultaneously summons all styles up to that of Louis XIV. The model, representing the decorations, gives an idea of the opulence of the interior of Hursley House. Large openings with tapestries, underlined by richly decorated woodwork, frame large doors or mirrors with large garlands of flowers.

The main model presents a project for the interior design of the "Grand Salon". Another part of the models is dedicated to the representation of a room of Mrs. Gould, on cardboard made by Tochon-Lepage & Cie.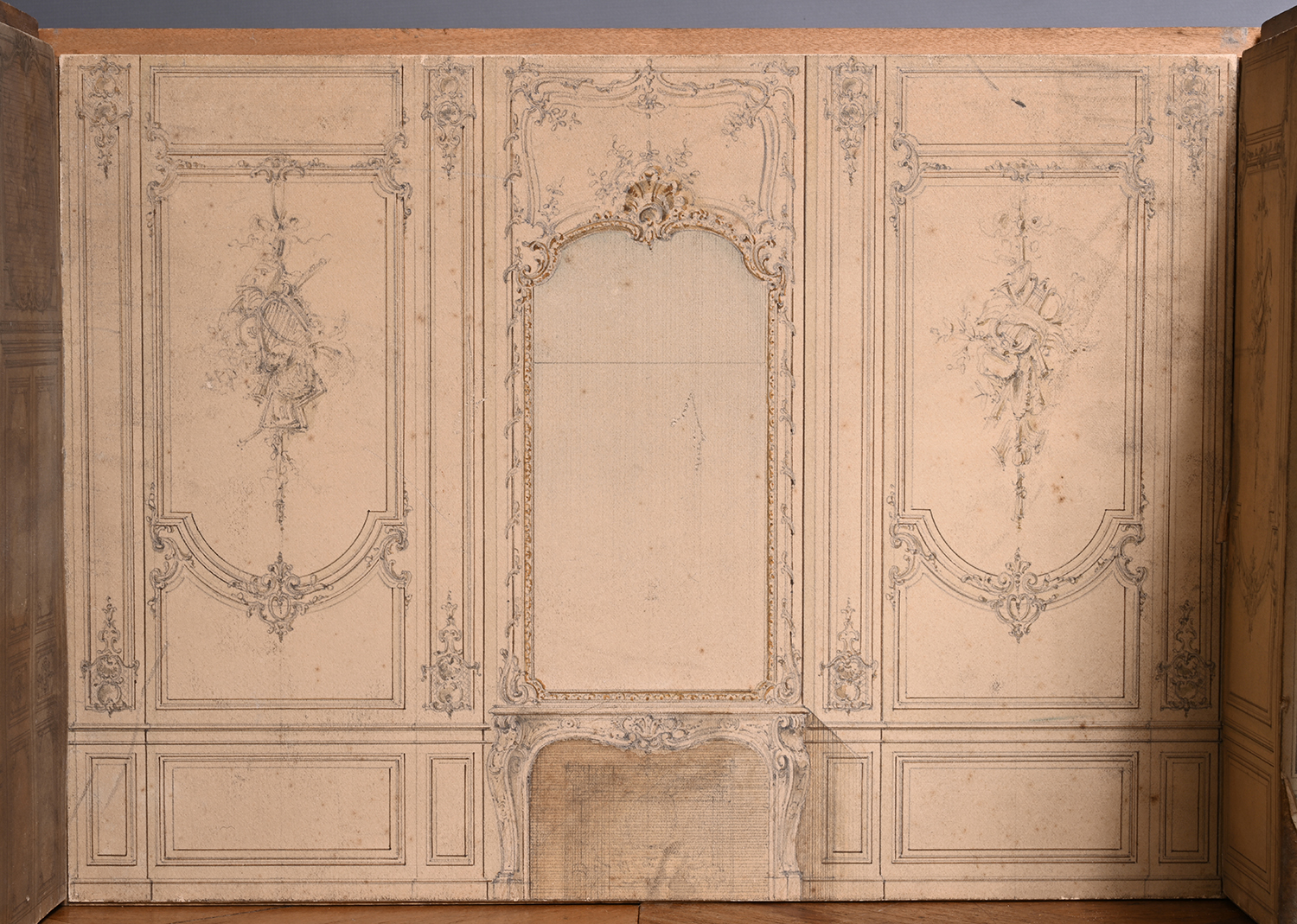 The model of the Grand Salon, probably an abandoned project of the Drawing Room that was actually completed, presents a lavish decoration in the Regency style. The two longest walls of the room are rectangular in shape, with tapestries on one side and a series of three windows with a large mirror on the other. The two smaller walls facing each other have on one side a fireplace topped by a large overmantel, and on the other side two doors framing a woodwork decoration that can be found on all the walls of the room.

These designs are accompanied by drawing plans showing the final vision for the Hursley Park Ballroom. These plans represent the entirety of the room's walls.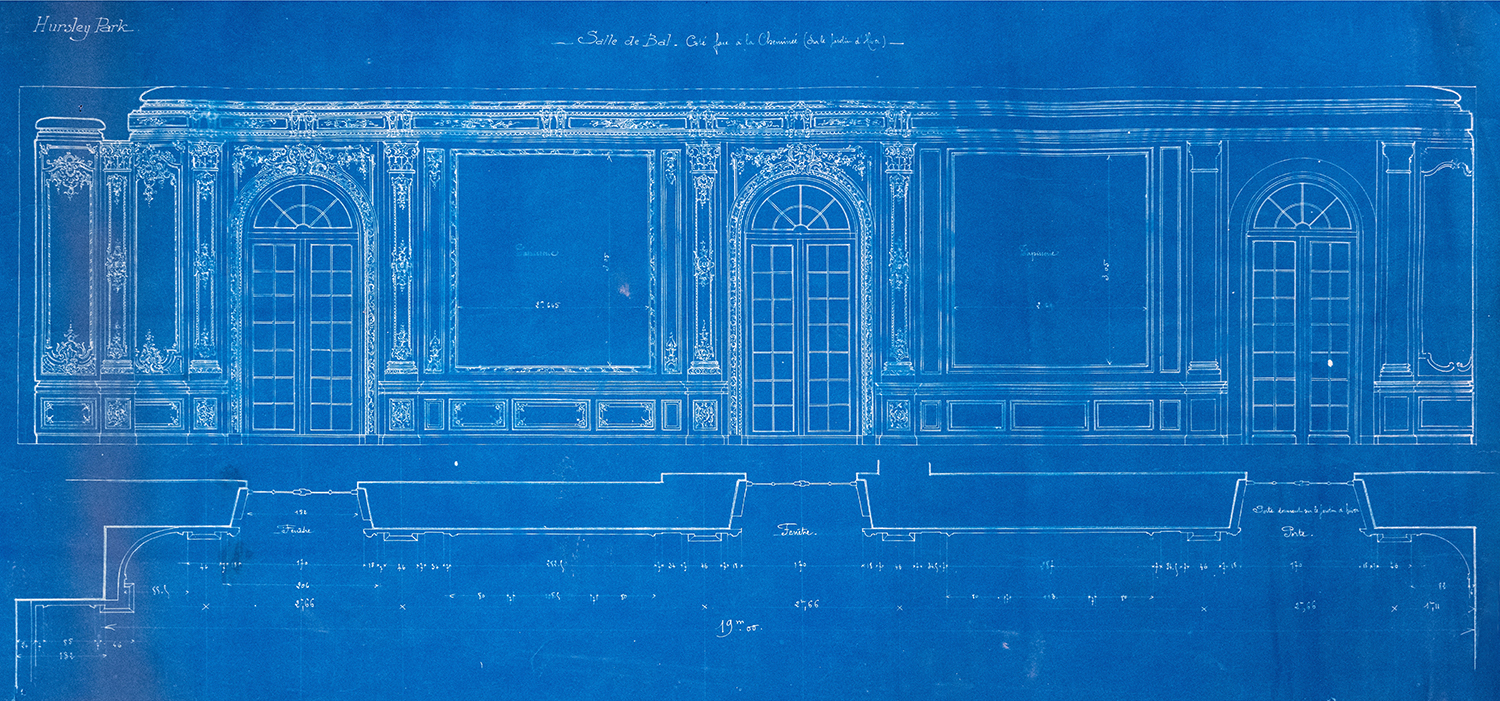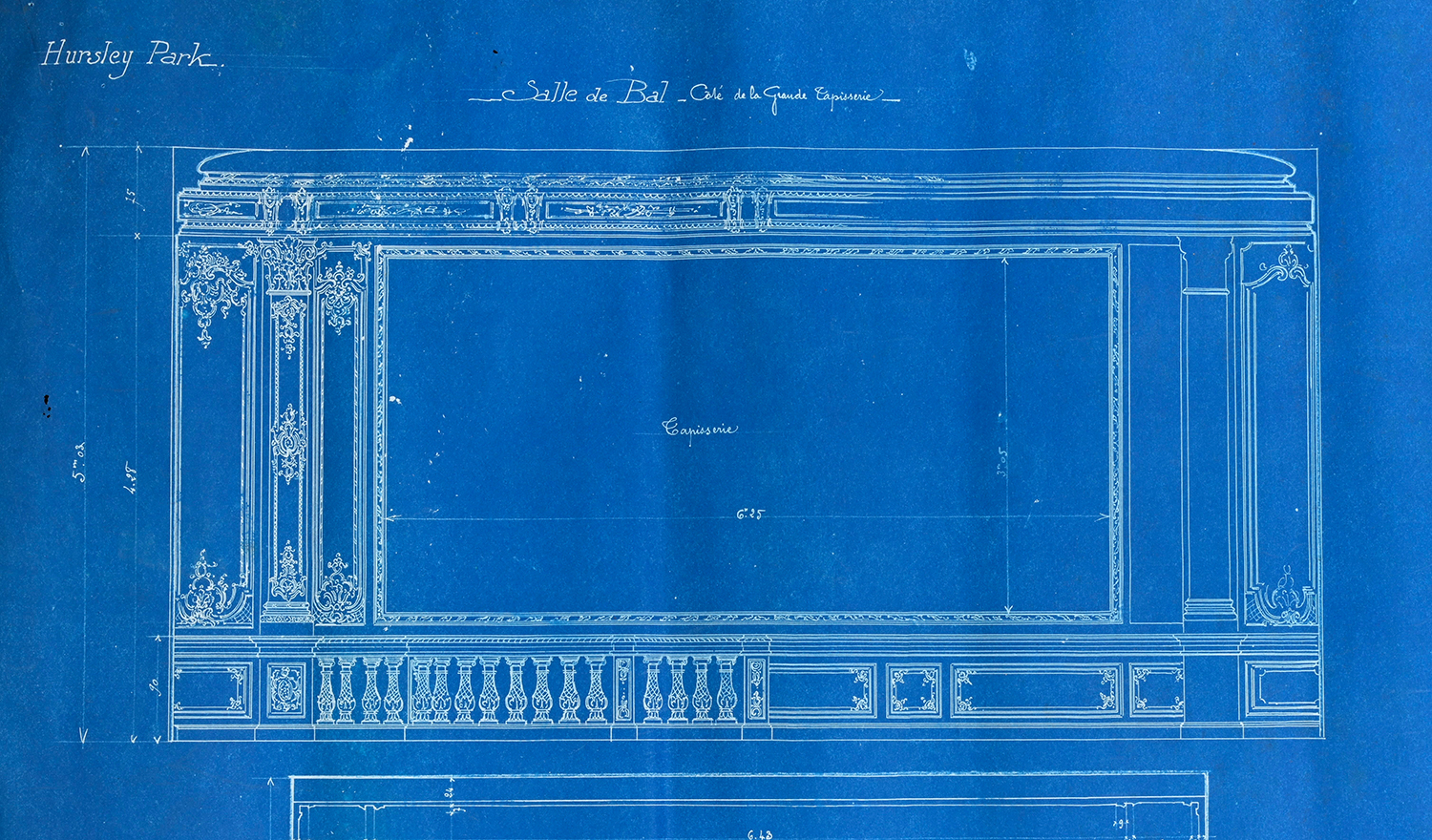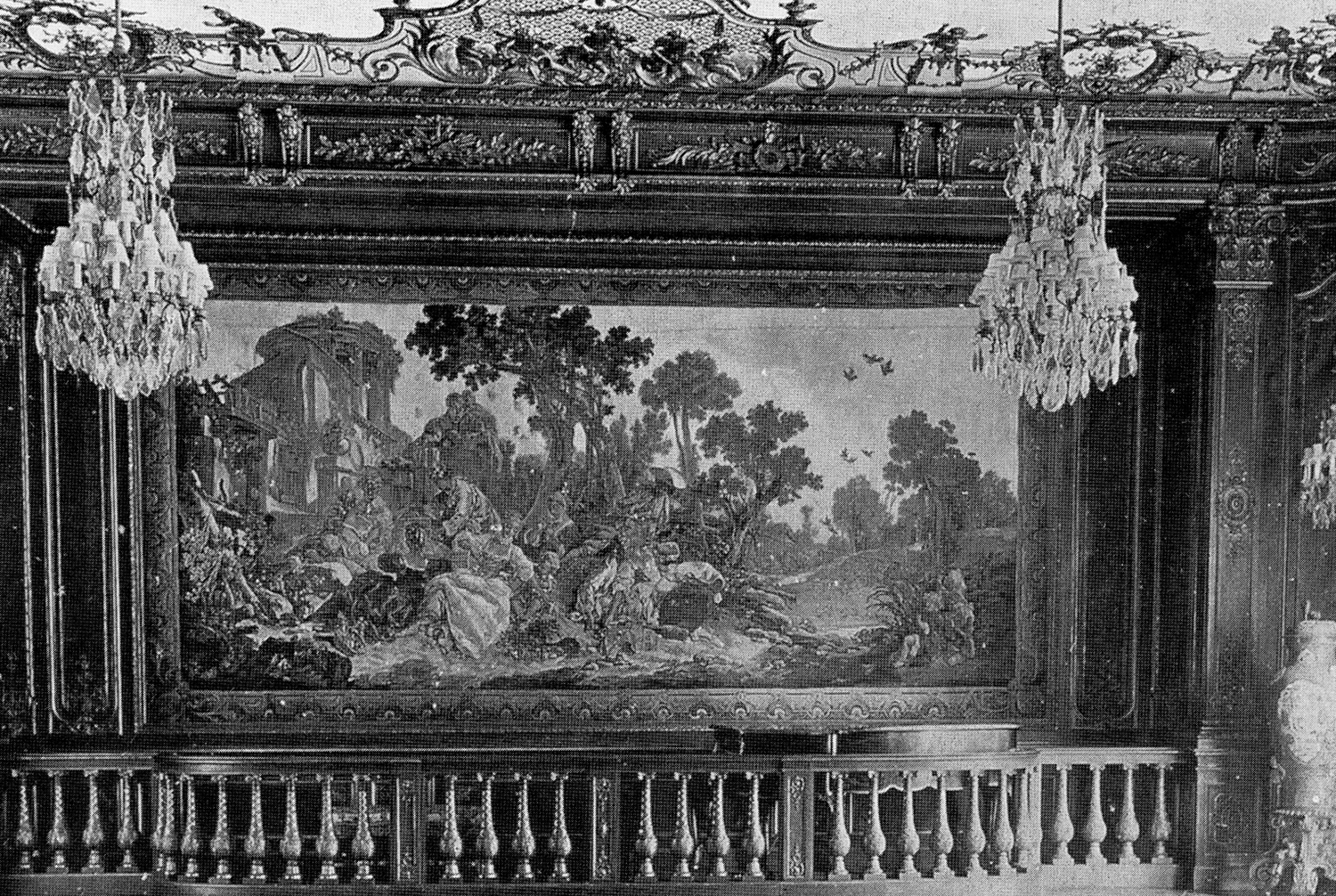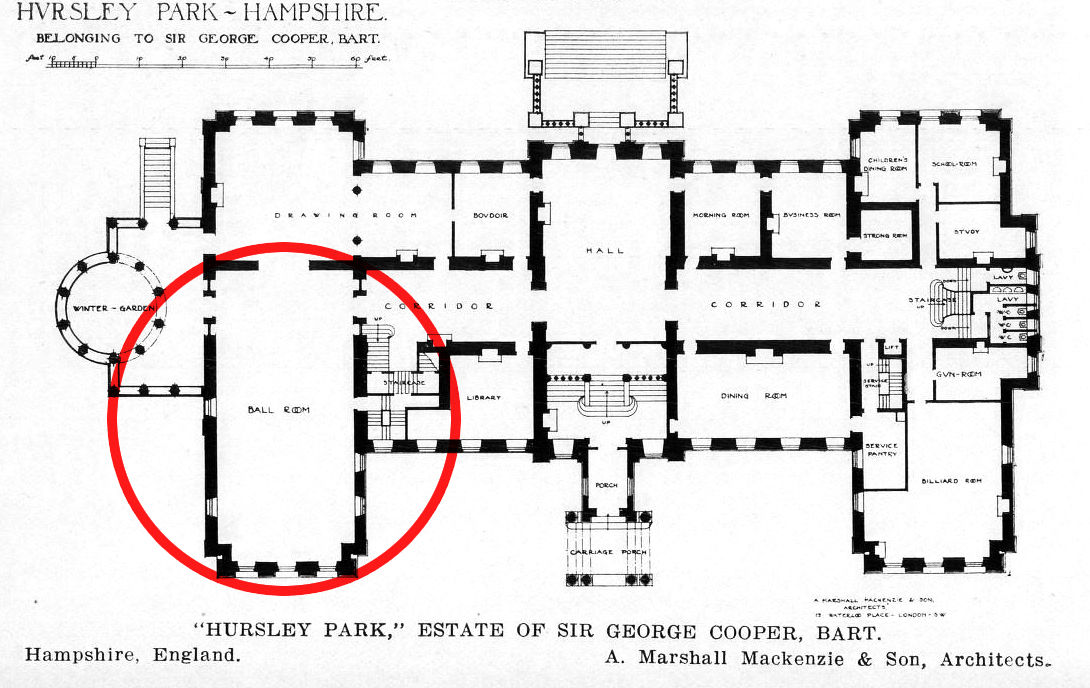 The history of the use of the model in architecture goes back thousands of years. The interior model such as the one we are presenting was widely developed in the 18th century. It allowed the client to see the desired interior design in a more immersive way. Very rare, these models were often lost or destroyed. Some examples sometimes surface on the occasion of public sales. This was the case with a drawing-model for a three-dimensional project for a music room by Pierre-François-Léonard Fontaine at an auction at Artcurial on 18 November 2014.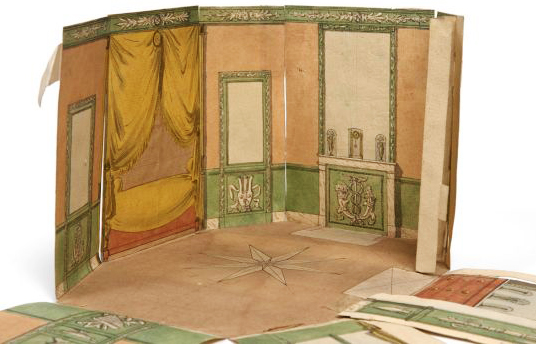 More recently, the Léage gallery in Paris devoted an exhibition to these wooden or paper archives entitled « The Genius of Models » from 29 September to 12 November 2022. Although the Hursley Park models date back to the beginning of the 20th century, this architectural practice still persists in the 20th century.